Inspiring leaders to greatness
Drawing from 30 years of personal experience and well-established theories around leadership, emotional intelligence and adaptability, Drew inspires leaders to strive for greatness and gives them the tools and resources to get there.
Trusted by industry leaders and companies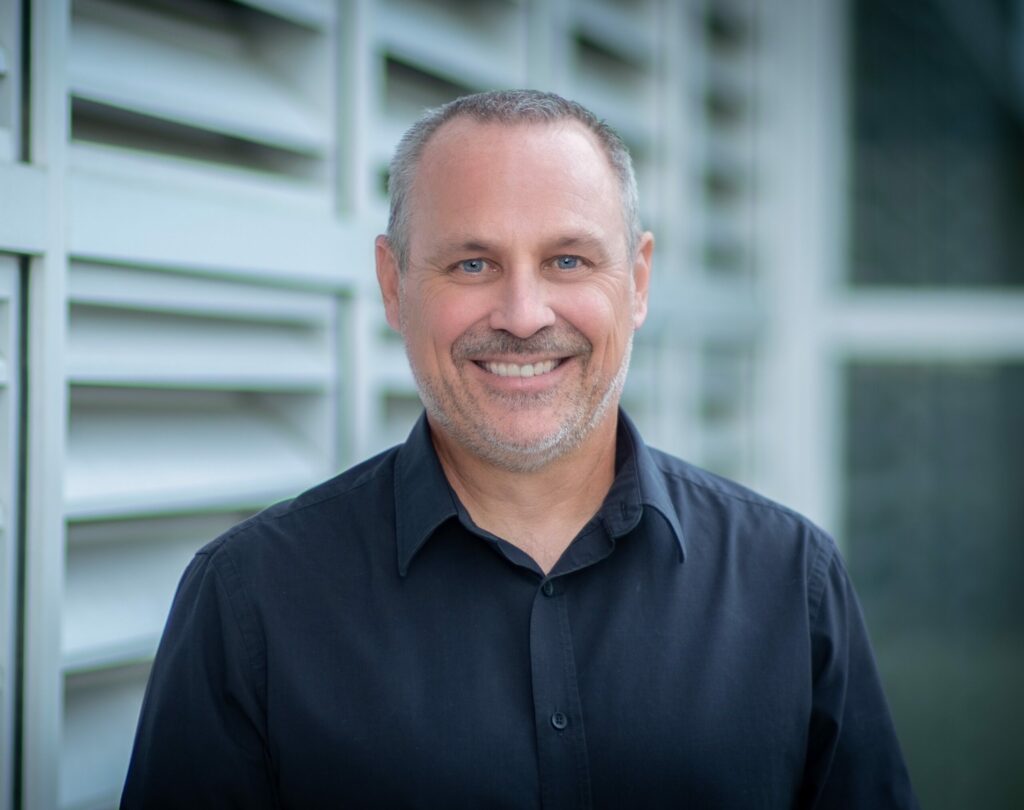 For more than 30 years, Drew has worked as a leadership and organizational development practitioner with, in, and for some of the world's most prestigious organizations, including the Bank of England, the United Nations, Vanguard Investments, Microsoft, Cornell University, and Thyssen Krupp.
Drew is the founder of The EQ Development Group and is an expert in assessing and integrating Emotional Intelligence and Adaptability into leadership and organizations. 
His greatest takeaway from this journey is a profound understanding of the unpredictability of the future. 
Today, perhaps more than ever, success relies on the ability to adjust one's thinking, adapt one's mindset, and be prepared for anything. Drew's practical, straightforward approach zeroes in on the realities of contemporary organizations. He draws on well-established theories and his personal experience, while acknowledging the distinctiveness of each environment and organization, and knowing that what succeeds in one context may not necessarily work in another.
Drew delivers customized keynotes and presentations that inspire action and deliver results. Drew's energy, passion and humour combine to create engaging, inspiring talks that leave audiences motivated and entertained.
Drew's 30+ years in the leadership and organizational development world give him a breadth and depth of knowledge that suits a variety of applications. Speaking topics include the following.
Leadership
Decision Making
Emotional Intelligence
Building Better Partnerships
Adaptability
Leading Change
What Others say about Drew
"Drew was wonderful and engaging. I work with a lot of diverse stakeholders and many individuals who have experienced trauma in one form or another, my increased knowledge of EQ will most definitely be helpful as I take on more leadership roles and projects at work."
"We recently had Drew Bird speak at our Annual All Staff Training Day. Our team had nothing but positive things to say about Drew, he brought energy, enthusiasm and a ton of knowledge. Our team was engaged throughout his entire presentation and were eager to get all the materials from the session afterwards. Would definitely recommend Drew and his team!"
-- Director of Human Resources, BGC Okanagan
"It was a privilege to have Drew Bird come in and speak to the class, thank you for giving us the opportunity to learn from him. One main thing I took away was that the business world is constantly evolving and with the introduction of technology, people must be adaptive if they want to remain successful in the future. With so much transformation happening, one should not be fearful of taking on new roles or adapting to the times, as this will only lead to stagnation and irrelevance. The most successful individuals are those who can adjust and transition into different roles within a business."
"Drew's humbleness attracted me the most and I learned from his attitude that no matter how great or big you are as a person you should always be humble."
Topics listed below include in-person and virtual keynotes, as well as workshops, fireside chats, and other presentation formats.
In today's complex and dynamic business landscape, emotionally effective leadership has become increasingly vital for driving success, fostering collaboration, and creating a positive work environment. In this inspiring and insightful keynote, Drew delves into the transformative power of emotional intelligence (EQ) and explores how leaders can leverage the EQ-i 2.0 model to enhance their leadership capabilities.
Drawing on the EQ-i 2.0 model, Drew discusses the five key components that define emotionally effective leaders: self-perception, self-expression, interpersonal, decision-making, and stress management. Through real-world examples and research-backed insights, this keynote demonstrates the impact that emotionally intelligent leadership can have on team performance, innovation, and overall organizational success.
Attendees will leave this talk with a deeper understanding of the importance of emotional intelligence in leadership, as well as practical strategies and tools to develop their own EQ competencies. By honing these essential skills, leaders can inspire trust, build strong relationships, and create a supportive culture where individuals and teams thrive.
The world of work is transforming at an unprecedented pace, driven by technological advancements, evolving market demands, and a constantly changing workforce. To succeed in this new landscape, organizations need leaders who are not only adept at navigating change, but who can also inspire and guide their teams towards a shared vision of the future. In this engaging and thought-provoking keynote, Drew explores the critical role adaptable leadership plays in fostering a culture of innovation, resilience, and long-term success.
Drawing from cutting-edge research and real-world examples, this keynote will provide insights into the essential qualities of adaptable leaders, such as emotional intelligence, strategic foresight, and a growth mindset. Drew delves into the power of embracing uncertainty, cultivating adaptability across the organization, and leveraging the potential of emerging technologies like artificial intelligence.
By the end of this talk, attendees will walk away with actionable strategies and tools to become more adaptable leaders themselves, empowering them to drive transformation and create a thriving workplace that embraces the challenges and opportunities of the future. 
In an era of rapid technological advancements and shifting market dynamics, the ability to adapt has become a crucial determinant of organizational success. In this compelling and insightful keynote, Drew explores the strategies and principles that enable organizations to thrive amidst constant change and foster a culture of agility, innovation, and resilience.
This keynote will provide a comprehensive understanding of the key factors that contribute to organizational adaptability, including effective leadership, a growth mindset, and a willingness to embrace new ideas and technologies. Through real-world examples and research-driven insights, Drew demonstrates how these elements come together to create a strong foundation for sustainable success in an ever-evolving landscape.
Attendees will leave this talk equipped with actionable strategies and tools to transform their organizations into adaptive powerhouses, capable of navigating uncertainty and seizing opportunities as they arise. By fostering a culture of adaptability, organizations can stay ahead of the curve, overcome challenges, and capitalize on emerging trends to drive growth and maintain a competitive edge.
The Leader's Guide to Emotional Intelligence
In The Leader's Guide to Emotional Intelligence, Drew draws on his experience working with hundreds of leaders from a broad range of industries and sectors to explore the most common mistakes leaders and organizations make when developing leadership skills and to share how understanding and developing your emotional intelligence can impact your leadership.  
Manage and reduce negative self-talk
Understand how to leverage your assertiveness for best results
Appreciate the perspectives of others more fully
Make better decisions
Reduce the impact of stress on your leadership
And much more
Coupled with exercises, activities, and reflections, this is a one-of-a-kind guide for any leader, whether on the front line or in the executive suite, who is interested and committed to developing the very highest levels of leadership.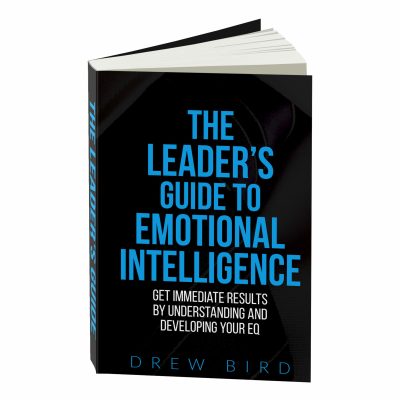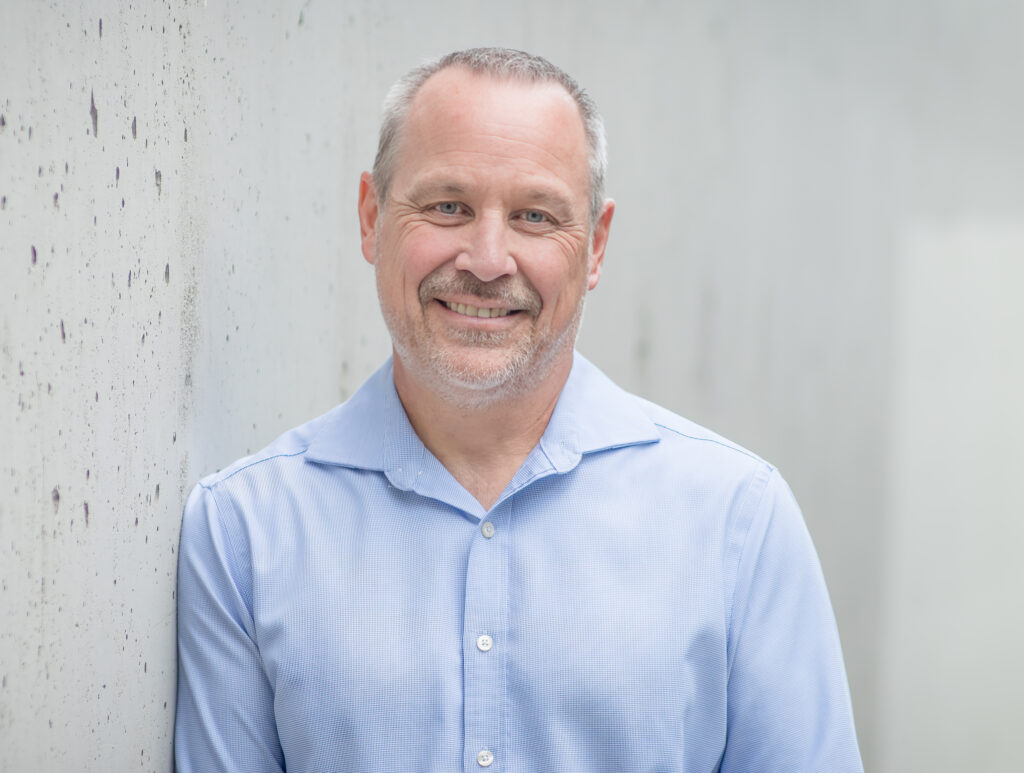 Interested in having Drew speak at your event? Send us your information and we will be in touch.